Is your ladder not reaching high enough?
When a ladder just won't cut it, there is always an aerial bucket truck. If you are working on a job that is just too high for a ladder, then Lofgren Landscaping & Tree Service can lend you a hand.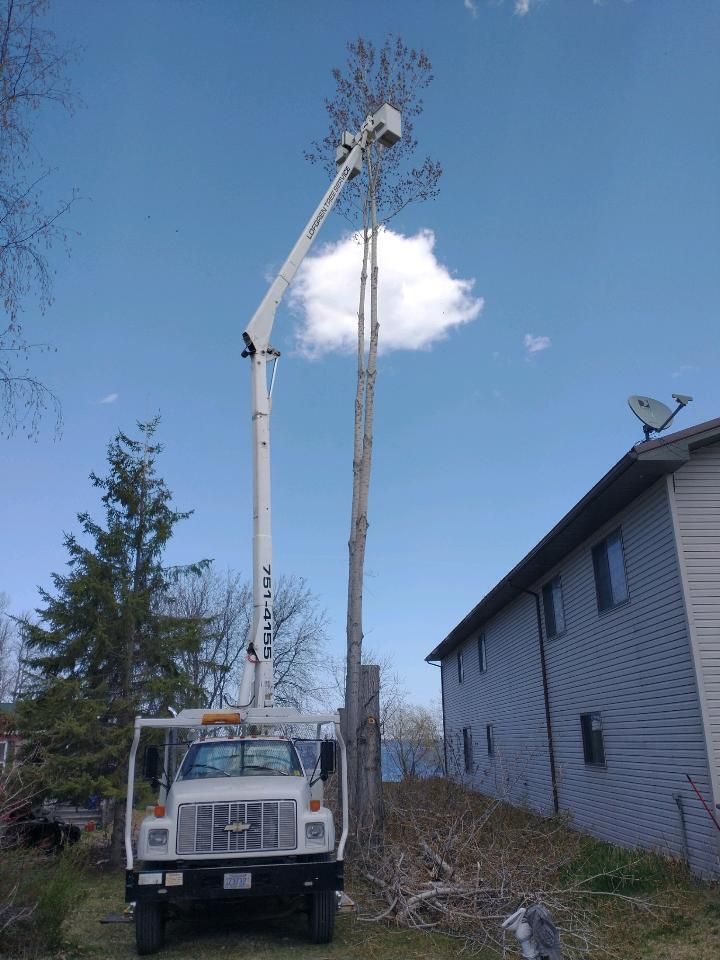 Lighten your load with a bucket truck
When you have a heavy-duty job that requires reaching high or far or both, call Randy and we'll get the job done for you.

Let us know what type of job it is. Whether it is for commercial or residential services, we are equipped to hand the it all.
Aerial bucket truck service: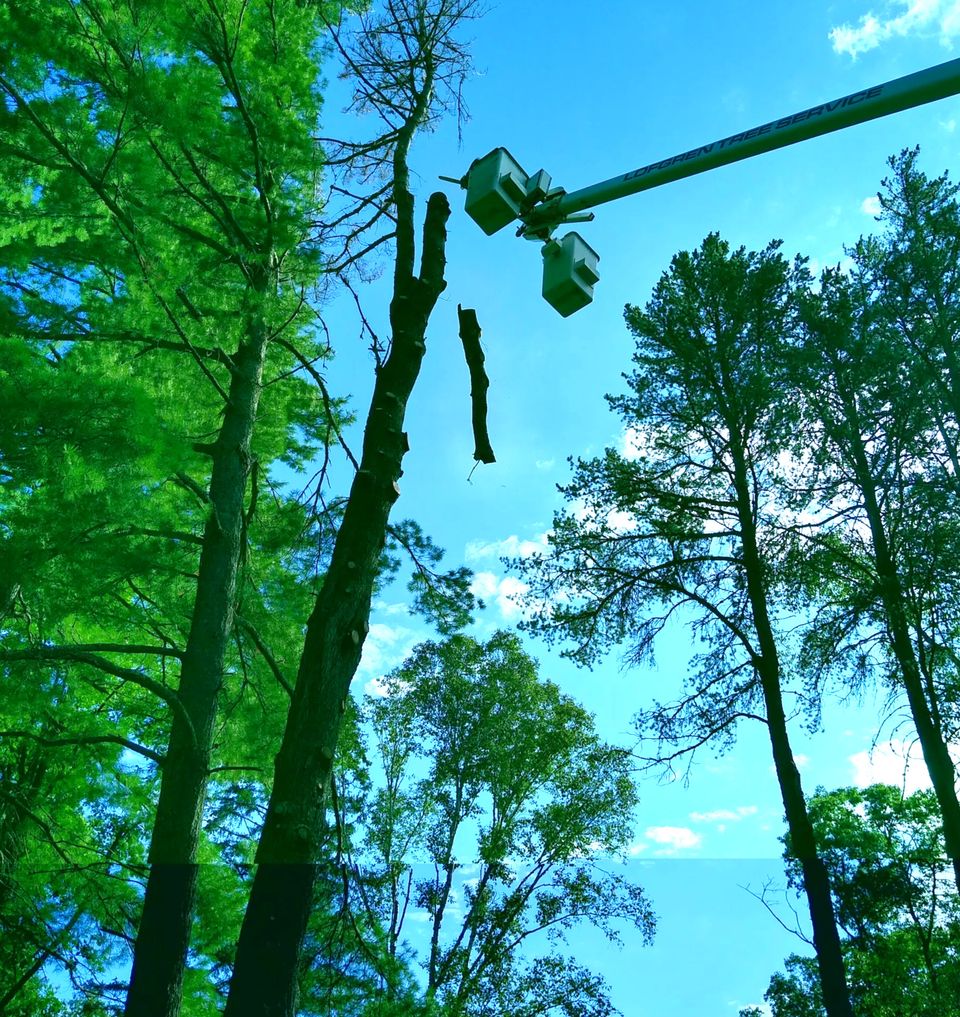 Up to 75' in the air

Tree service

Tree Trimming

Residential

Commercial
Call today for your
FREE estimate
We always guarantee quality workmanship. You will always get professional service.