Enjoy your landscaping without the work
Maintaining a property of any size can be a big project. When you need the help, don't be afraid to call Lofgren Landscaping & Tree Service. We will help you keep your property looking neat and beautiful.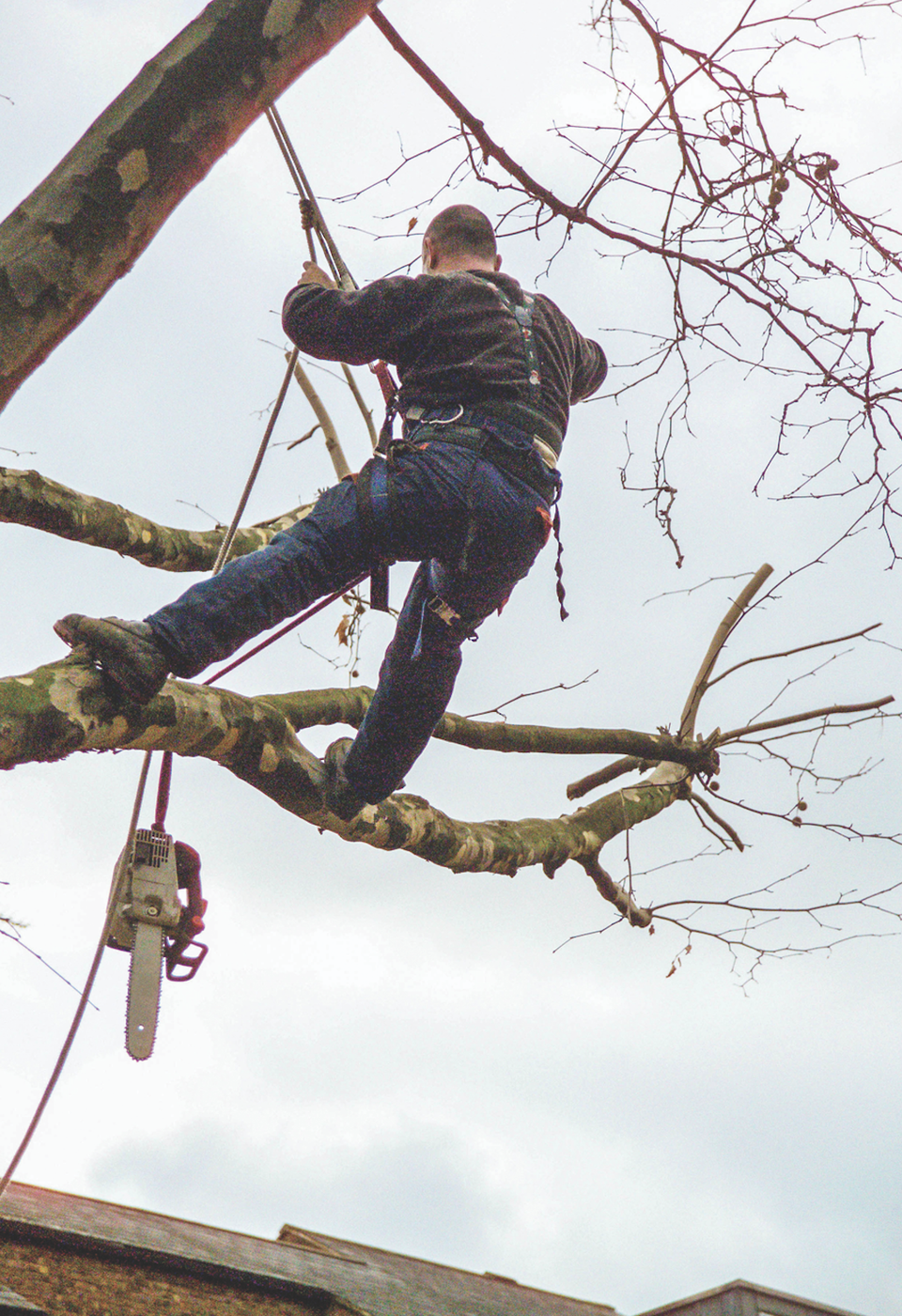 Get all of your outdoor needs met
Whether you are in need of tree trimming, tree maintenance or tree removal, we will step in and get it done.

The outside of your commercial or residential property is the first thing that people will notice. Make sure you are giving a stunning first impression.
Professional landscaping services 

 
Call today for your
FREE estimate
Let Lofgren Landscaping & Tree Service get your outdoor space ready for entertaining